TAKE THE DISC ASSESSMENT TO IMPROVE YOUR TEAM DYNAMICS
Cracking the code of human behavior can improve your company culture and customer's experience while boosting your sales. "He who knows others is learned; he who knows himself is wise" -Lao Tzu
What is the disc assessment?
Maximize Your Team's Potential
Are your work meetings boring, unproductive, and frustrating? Don't worry, we have a solution! The DISC Assessment can help your team reach its full potential and make your workplace more productive!
Understanding your co-workers' unique traits can bring a whole new level of understanding and perspective to the table. By decoding behavioral styles, you can improve communication and streamline company processes. Get ready for efficient, innovative, and positive meetings that will drive your organization's growth!
Meet Dave, your team's potential unlocker. With the DISC assessment, you'll gain a better understanding of each other and create a solid foundation for epic collaboration. Countless organizations swear by this framework for seamless teamwork and customer connections.
Get ready for a workplace transformation with the DISC Assessment. Let's make work fun and productive again!
"As a leader DISC helps me better understand my team. Additionally each team members better understands each other."
Who Could Benefit From DISC Assessments:
Discover the Power of DISC to Transform Your Organization
DISC is the most widely used behavioral assessment tool for organizations worldwide.
Every day we live in a laboratory where we have the unique opportunity to learn about people. By developing a strong command of the DISC language, you will:
The Positive Polarity Numbers
Years Of Hands On Experience

Positive Polarity is much more than just a DISC assessment provider.  We dive deep into what talents your team has to offer and how to motivate them to be their most productive selves.  We also offer many different types of custom assessments depending on your needs. Take a look below at some of our more popular assessments, and let us know if you'd like to know more!
"When we understand the individual better, we can provide them with an environment where they can flourish. I liken it to two different plants, a cactus, and a rose. Each one requires a different ground to plant in and differing amounts of water to live with. Mix those up and they both die. Realize each person is unique and different. Assess them with things like DISC and EQ assessments so you can get an idea of the makeup of your team."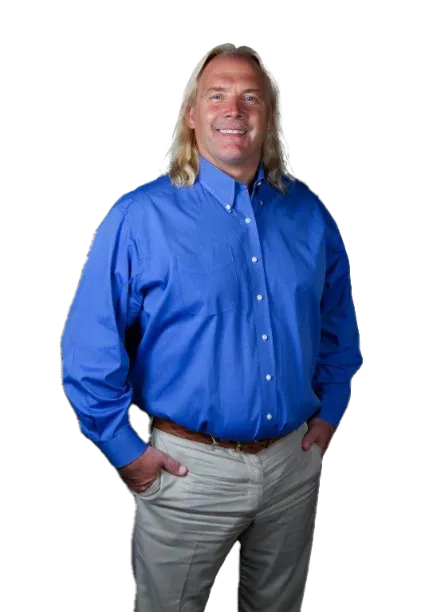 Request a Call with
Positive Polarity