An Innovative Approach to Business Coaching
Transform your business with Dave's one-of-a-kind coaching tailored specifically for you and your team.
Who Would Benefit from the Business Coaching with Dave & Positive Polarity?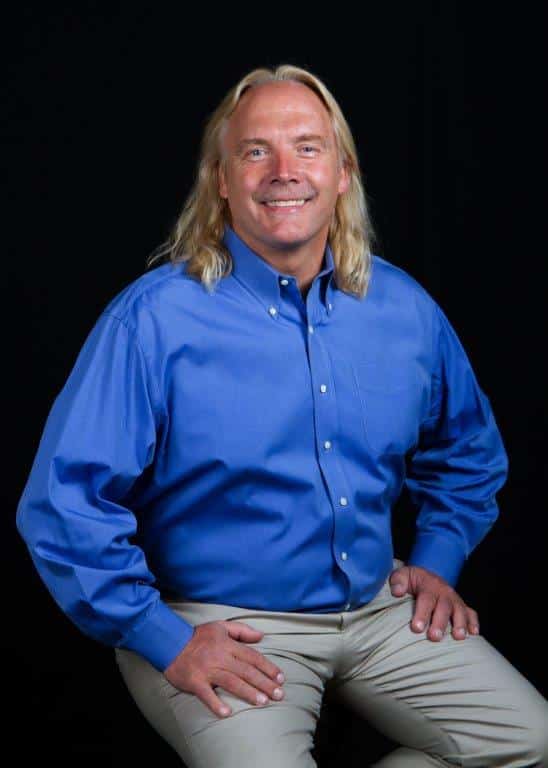 Dave's Business Coaching Method
Break Free From The Ordinary
Let's explore innovative strategies for your business. Together, we will work to  shed light on the blind spots in your current processes and develop a game plan.
Through collaboration and understanding, we'll uncover the path to success that's tailored specifically to you. Each journey is a creative and one-of-a-kind experience, as your business's growth is unique.
I dive deep into your business, fostering trust and assisting you in acknowledging and addressing your weaknesses. Why? Because that's where the real magic happens. Brace yourself for extraordinary growth and endless possibilities.
"After an initial training session, we noticed an immediate difference in how our staff greeted the customers. Dave's approach to customers and more importantly, customer satisfaction, is rooted in basic yet fundamental actions that take no time to implement."
Step up your business game
This isn't your ordinary approach; I'm here for the long haul, not fast, flashy results. I believe in hard work and focused assistance. Whether you're a master in your field needing help with business expansion or looking to turn a brilliant idea into reality, I've got you covered. Feeling stuck or craving solid growth? I'll be right there beside you, mapping out the path to success. Trust me, I've been in your shoes and know the struggle of finding the right support, taking my previous startup from $0 to $10 million in annual sales. Let me guide you to the perfect solution.
"If you want to increase your bottom line, become more focused, enjoy your business life more…hire Dave Molenda and Positive Polarity…He is always positive, focused, and hones in on the essentials of being productive. An asset for your company's consulting team."
The trouble with blind spots is we do not know we have them. So Dave comes alongside to help shed a light on these blind spots:
The trouble with blind spots is we do not know we have them. So we come alongside to help shed a light on these blind spots.
"Through extensive phone conversations, Dave has proven to me that he is both an expert and, more importantly, a person of authentic character with a passion for helping others succeed. I have complete confidence that he will fit right in with our culture and make this process, dare I say, fun!"
"Dave is a truly remarkable and unbelievable individual. His mentoring, coaching and leading made me a better manager, employee and leader. I would not be where I am today without Dave showing me the way! If you hire Dave as a consultant he will quickly become your most valuable asset!"
"Dave has consistently provided positive guidance and growth training throughout my career. He is a wealth of knowledge and genuinely cares for each an every one of his clients. Thank you, Dave, for pushing me to be the best form of myself."
What You Get When
You Work With Dave
I'd like to share my 5 strengths that I possess based on Gallup's StrengthsFinder Program to help drive your future success.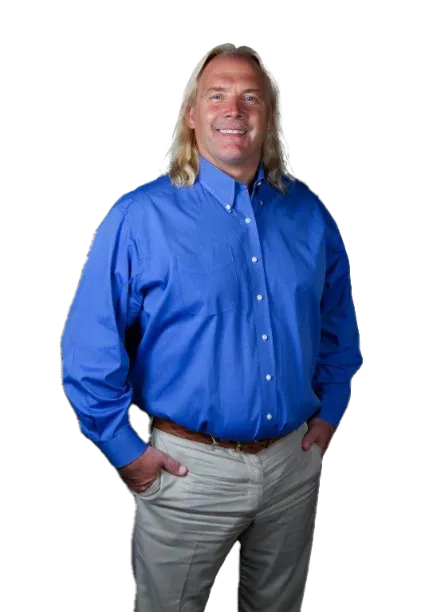 Request a Call with
Positive Polarity