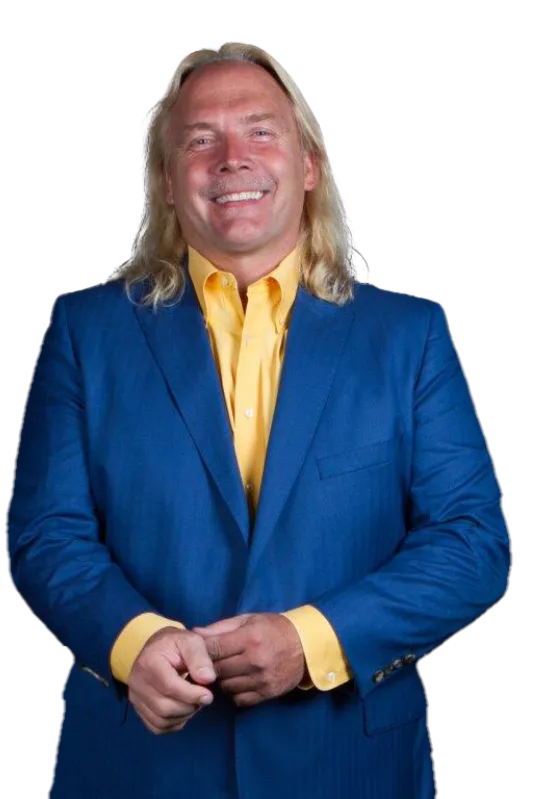 Presentations Tailored
To Your Audience
Dave Molenda will inspire, energize, and educate at your next event, motivating audiences from large national conferences to smaller team events.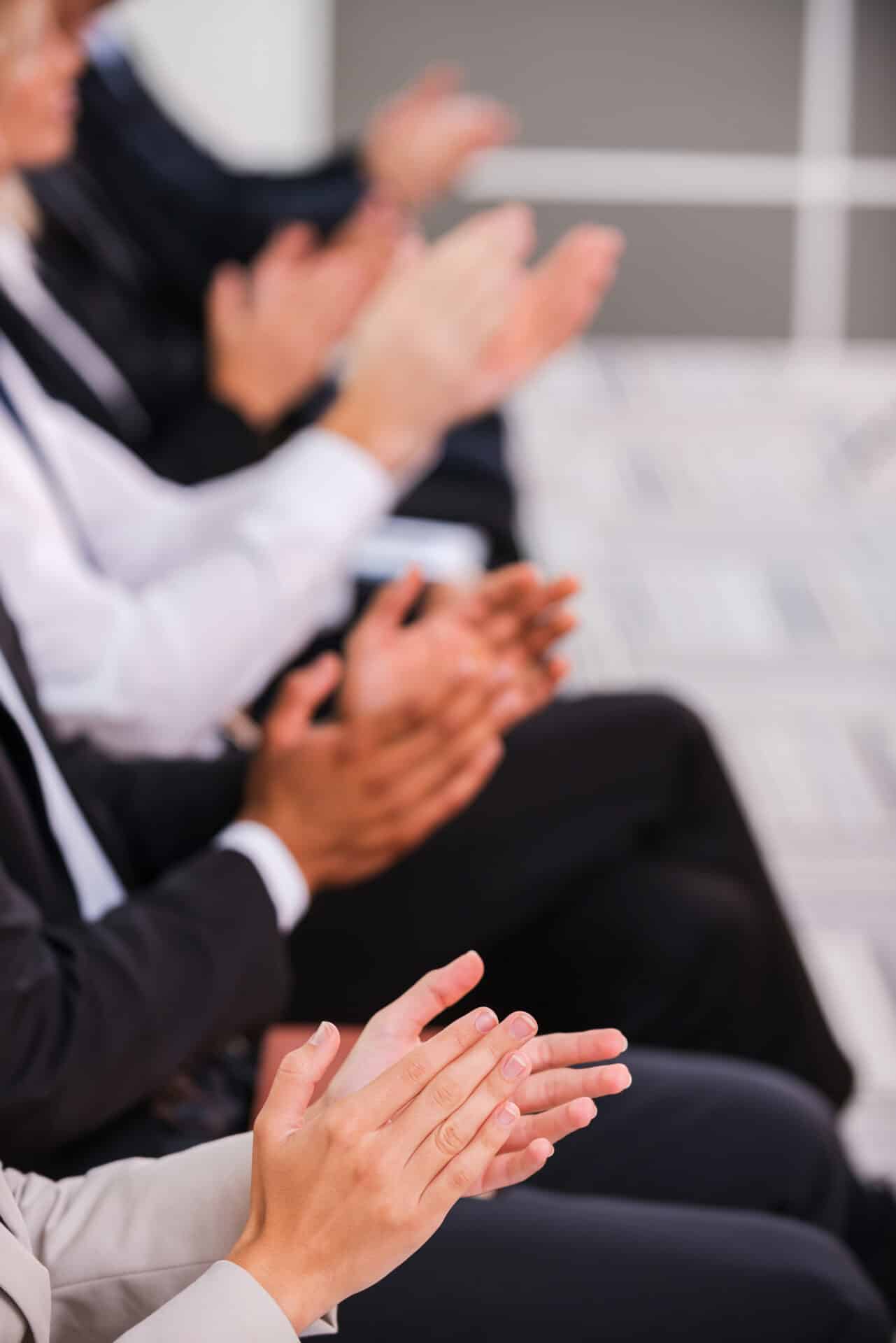 A keynote speaker who truly connects
Dave is an engaging and interactive presenter with a national audience who inspires and challenges attendees. 
His unique, energetic, and positive approach, combined with his decades of experience, always translates into renewed energy and insights for attendees that they can immediately apply to their businesses or careers.
He regularly speaks at conferences around the country on topics designed to make the listener not only hear but engage and then transform ideas into results. As one of the best public speakers on modern business, Dave is comfortable with both keynotes and break-out sessions to truly reach your listeners and move them forward!
Dave's calendar is filling up fast! Contact us now to secure him as the speaker for your upcoming event. With virtual speaking capabilities and a willingness to travel across America, you won't want to miss out on this incredible opportunity!
"Dave does a really good job of engaging with the audience!"
Dave's most popular speaking topics and areas of expertise include:
Learn more about Dave's more popular presentations and discover why he's the one you want speaking at your next event.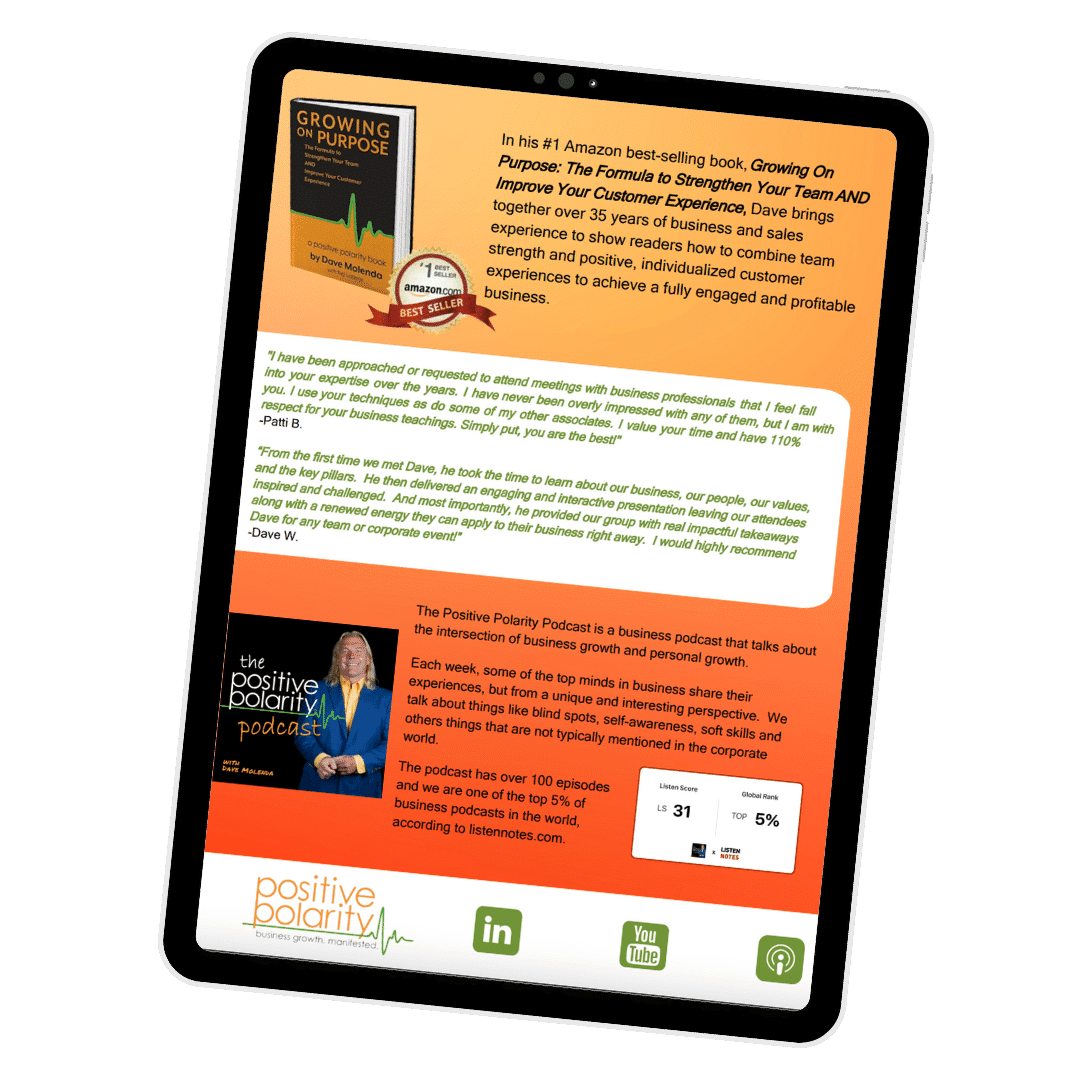 Secure Dave for your next event!
Planning for your next event just got easier! Dave from Positive Polarity is one of the best public speakers and is available to be a part of the unforgettable experience you're creating. Invite him to inspire and enlighten audiences – reach out today!
"Dave has the unique ability to connect with any individual and any audience to provide an engaging presentation. He knows how to connect the material to the audience, providing a truly engaging demonstration of information."
Dave has already wowed audiences all over the USA. Now it's your turn to be part of the excitement. Don't miss the chance to have Dave speak at your event or inspire your team.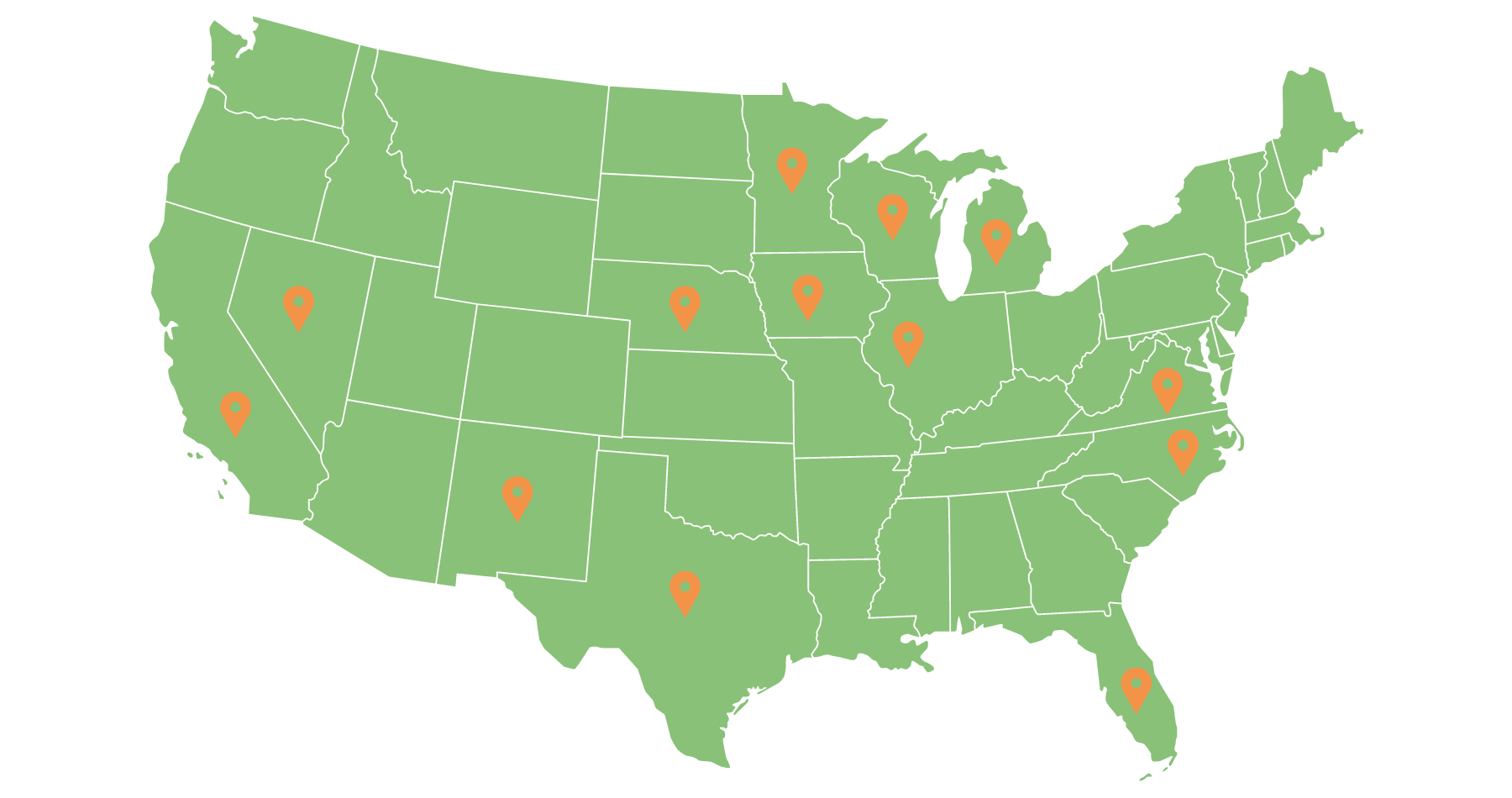 "We have had the privilege to see Dave successfully speak to our members over a virtual format and then bring his presentations to life and join us in person. The array of sessions that hit on all of the hot topics are fantastic and the delivery level that Dave brings is like none other."