About Coaching Professional Dave Molenda
A dynamic speaker, business coach, podcast host, and inspiring leader.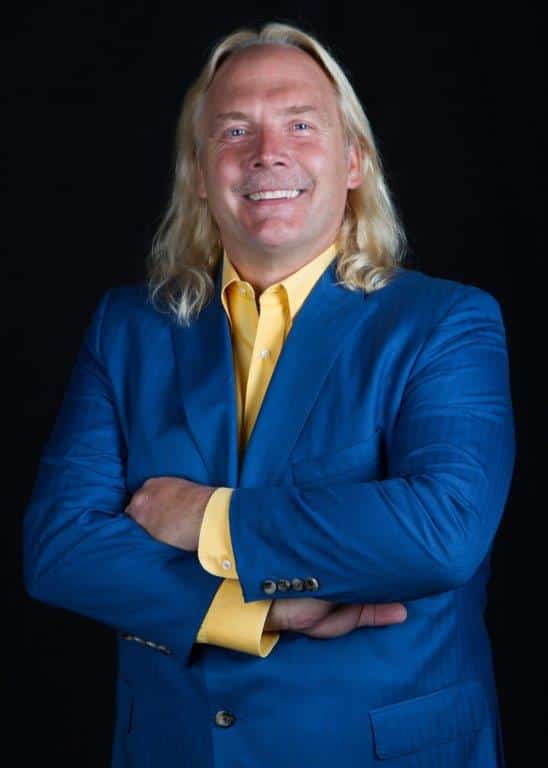 How Dave Made the Switch to Coaching
"It started over margaritas; it was an end and a new beginning. My partner and I had grown our start-up business into a $10 million dollar company. But then, in 2008, building permits went down significantly, and we had a choice to make – we could close, or we could pivot.
So we made the decision to start training our customers. If they could stay in business, they'd keep us in business. We offered monthly training, that became weekly training, on marketing, QuickBooks, business fundamentals, and whatever topics they needed.
We grew 47% through this pivot to business coaching, and we made it through the recession. My partner was done, but by then, I had fallen in love with training and coaching.
So in 2012, I sold my part of the company to my partner and founded Positive Polarity, first offering my business coaching professional services and then expanding over the years to include team training and event speaking. Since then, we have worked with organizations across the country, helping them build solid business growth. Now I can't imagine doing anything else."
"His drive & purpose to help other business owners connect and succeed is inspiring!"
Get ready to make some serious moves in your business by attending an event, listening to a podcast or hiring the one and only Dave Molenda. Dave isn't your average coach – he make's the experience it's all about YOU and your unique business and covers topics relevant to leaders today. We'll help you embrace change and unlock your potential for real growth.
Are you tired of being trapped in the same old routine? Do you feel like you're just going through the motions? It's time to inject some excitement and vibrancy back into your business!
When the fun is gone, our motivation tends to fade. That's where Dave comes in. As a seasoned business coach, he knows exactly how to help you break free from the status quo and reignite your passion for success.
Let's dive into the hard stuff! Dave specialize in helping people like you evolve, face challenges, and embrace the "tough stuff" in business. If you're tired of standing still or want to break free from old habits, he's here to inject positive energy and guide you towards a fresh perspective. Let's take the leap together and turn things in a whole new direction!
What Is Positive Polarity?
Constructive, optimistic, or confident. Consisting in or characterized by the presence of features or qualities rather than their absence.
The presence or manifestation of two opposite or contrasting principles or tendencies.
Sometimes to overcome our human nature, it takes an opposing force to hold you to it. We're here to be the opposing force against the easy way of doing business – the way you've always done things.
"If you cannot think, and quite frankly, live outside your comfort zone, then you might not have what it takes to be a successful entrepreneur."