LEADERSHIP WORKSHOPS FOR BUSINESS OWNERS & LEADERS
Immerse yourself in our insightful sessions, carefully curated to address topics important to leaders, business owners, and entrepreneurs. You'll gain invaluable insights to propel your career or business to new heights.
Monthly Networking Lunch & Learns
Come get inspired at our monthly leadership workshops hosted at the Milwaukee Better Business Bureau (BBB). Join us for lunch, networking, and a message from Dave. Click the event to view more details and register.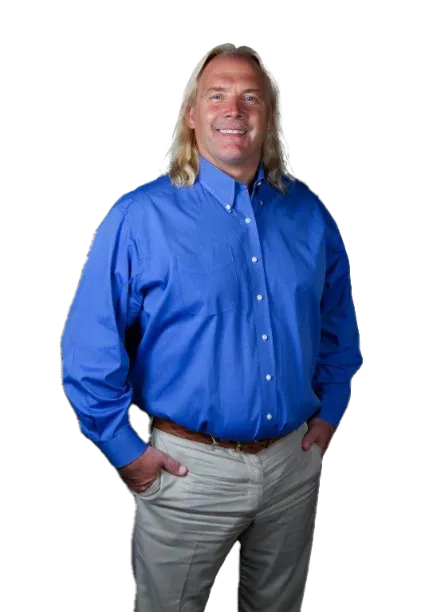 Request a Call with
Positive Polarity