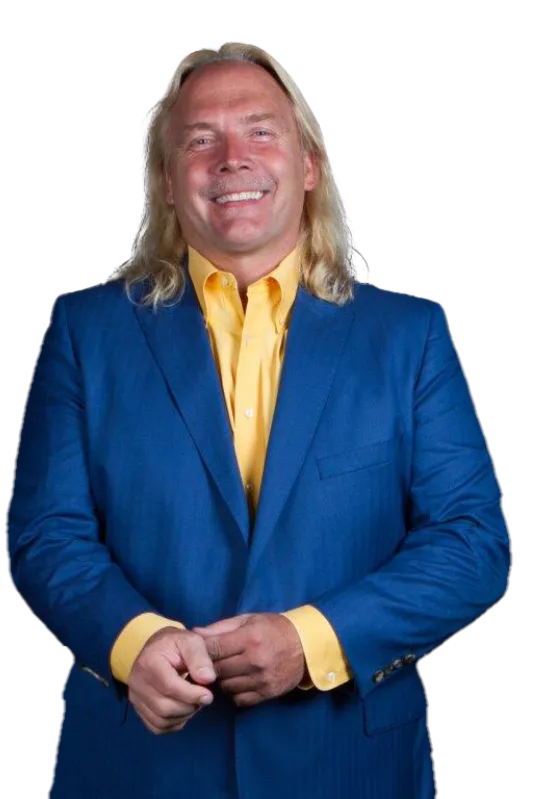 Business Growth. Manifested.
Dave Molenda - TDC, TDFC, TEQC
Communicator, Speaker, Trainer, Award-winning author & Podcaster
Bring Your Event to Life with Dave
Dave is an experienced keynote speaker who will electrify your audience with his passionate take on a variety of business topics including leadership, sales, and customer service. He will inspire your attendees to reach their highest potential through enriching team development activities – giving them a lasting memory of the event!
Business Growth Should Be Fun, Not Frustrating
This is for you if you want to get shaken up, unstuck, and moving forward in your business. Dave will meet you where you are and get you thinking outside the box about your current challenges and opportunities.
Transform Your Team Dynamics
This training has the power to improve your meetings, increase your productivity, and revolutionize the way your company's teams communicate and work together toward common goals.
"If you want to increase your bottom line, become more focused, enjoy your business life more…hire Dave Molenda and Positive Polarity."
Leadership Workshops & Events
Are you a leader, business owner, or entrepreneur looking for knowledge, inspiration, and networking? We host exciting and informative events focused on relevant leadership and business topics. Join us at an upcoming workshop, or book Dave for a personalized private event. Don't miss the opportunity to gain valuable insights and connect with like-minded individuals. 
thepositive polaritypodcast

Sharing Principles for Business Growth and Success
Our Most Recent Episodes:
Sorry, no results.
Please try another keyword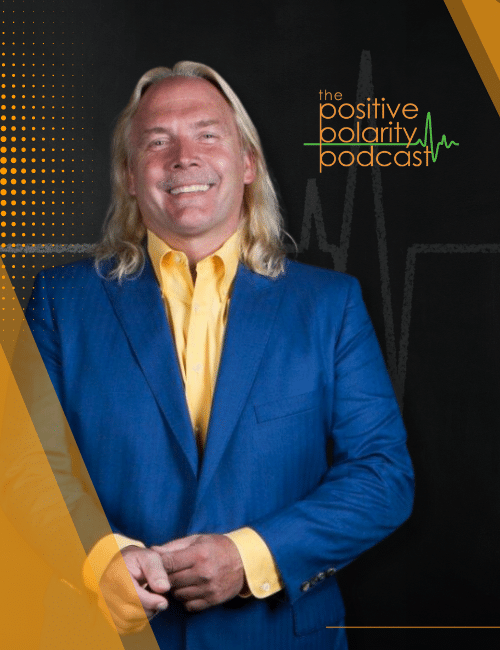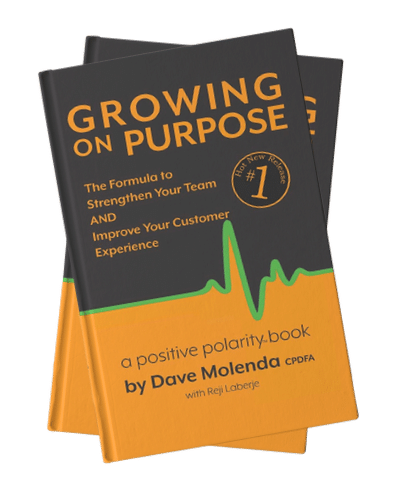 unlock business growth secrets
Boost your business growth with this must-read book, and get ready for exponential growth. Thoroughly backed up with statistics and studies, in Growing on Purpose Dave introduces the must-know formula to GROW as a person and a business . . . on purpose.
"People are created a certain way. We can adjust and course-correct slightly, but the farther you are from your passion, the more stress in your life. If you are naturally a leader and you don't lead, I believe that you will not live as fulfilled as if you follow your passion."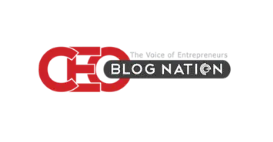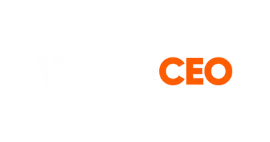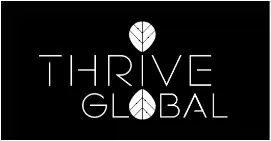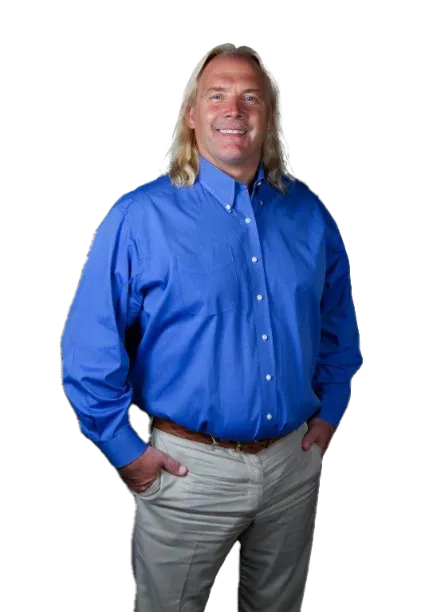 Start Reading Dave's Book
We've included the first two chapters of Growing on Purpose as a complimentary download.